Leave a comment
Washing Machine Repair Price/Cost
Call out charge €60
Uninstall and  install a new washing machine in same visit from €80
Install or uninstall a new unit from €60
We also conduct surveys and quotations for insurance companies.
Areas covered: Wicklow, Bray, Arklow, Greystones, Dublin and Wexford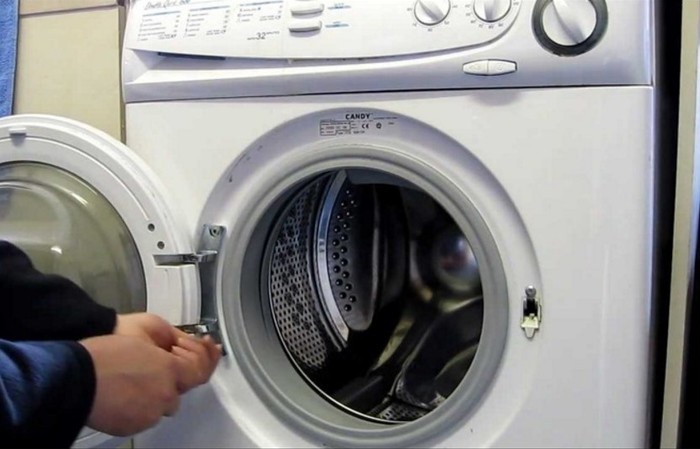 Washing machines are one of the most used domestic appliances used in the kitchen today. Because of it's operation is so complex it is also the appliance the will breakdown most frequently. With our practical experience and knowledge of washing machine repair we can quickly advise you on the next step of fixing it or whether it will be cheaper to purchase a new washing machine rather than repairing it. For a cost effective price our customers can expect to receive an unrivalled service for their washing machine repair.
With your washing machine broke and in need of repair we understand the urgency of your dilemma. When you need to find someone to help you, turn to us.  We will  react to your needs as soon as we can. When you first contact us with your washing machine repair issue it will be very beneficial to our repair engineers if you had the make and model no. of your washing machine to hand. This will speed up the time it will take us to diagnose the problem for your washing machine repair in a more timely manner at the earliest available opportunity.
If your washing machine requires a spare part, CSI have access to most spare parts and can provide you with a cost for the parts.
For your washing machine repair in Wicklow, Bray, Greystones, Arklow, Dublin or Wexford please contact CSI.
Some of the common faults our engineers come across while repairing washing machines
the drum of the washing machine does not turn
the water does not drain out of the washing machine
your washing machine the door won't open
water will not enter the washing machine
washing machine leaks during a cycle or when not in use
washing machine floods or overfills
Did You Know
As well as fixing and repairing your washing machine we can also install them or uninstall them. If you have moved into a new property or have recently purchased a new washing machine we can uninstall/remove your old one and install the new washing machine in the same visit. Remember, if a new washing machine is not installed correctly it could reduce it's lifespan by 50% and leave you with a bill for washing machine repairs.
Areas covered for washing machine repair include:
Annamoe, Arklow, Ashford, Aughrim, Avoca, Ballinaclash, Bray, Brittas Bay, Delgany, Enniskerry, Glendalough, Glenealy, Glenmalure, Gorey, Greystones, Hollywood, Kilcoole, Kilmacanogue, Kilmac, Kilpedder, Kilquade, Laragh, Newcastle, Newtownmountkennedy, Newtown,  Rathdrum, Rathnew, Redcross, Roundwood, Wicklow Town, Woodenbridge, Shankill, Dun Laoghaire, Cabinteely, Killiney, Dalkey, Cornelscourt, Wexford
Leave a comment
Domestic Appliance Repair Price/Cost
Call out charge       €60
We also conduct surveys and quotations for insurance companies.
Areas covered: Wicklow, Bray, Greystones and Arklow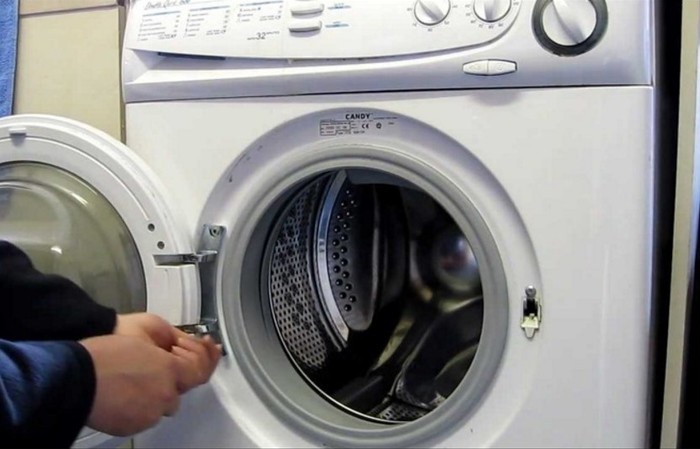 When one of the domestic appliances in your kitchen breaks down and needs to be fixed we know it can be very frustrating. Our repair engineers aim to get it working as quick as possible. You can rely on us. We are a business with over 10years experience in the domestic appliance repair sector with all of our repair engineers being fully trained on fixing them and have an excellent reputation built up for providing a dependable service.
CSI conduct washing machine repair, cooker repair, dishwasher repair, oven repair repair and tumble dryer repairs and cover Wicklow, Bray, Greystones and Arklow
As well as repairing your appliance we can also service them. By having an appliance serviced it will ensure that it will perform as you expect it to and reduce the risk of a breakdown leading to a serious inconvenience to you and your family. It will also reduce the need for you to use the services of a repair engineer.
If you are in need of our domestic appliance repair services do not hesitate to contact CSI by phone or text 24/7 or request a free callback.
Sometimes it will not be feasible or cost effective to repair an appliance because of its age or the cost of fixing it. Our CSI domestic appliance repair engineers will advise you on the best path forward but the final decision will be with you the customer.
We repair and service various makes and models of domestic appliances which include