SELECT FOR PRICES
Testimonials
We have used CSI a number of times for cleaning our house. It is great to have them come in, clean the house and leave it smelling fresh and clean. We get a good clean done about twice a year and will keep on doing it.
- Emily -Newtown
House cleaning
Leave a comment
House Cleaning Price/Cost
1 Bedroom House/Property from €130
2 Bedroom House/Property from €150
3 Bedroom House/Property from €190
4 Bedroom House/Property from €220
For all other requests regarding house cleaning please contact us and we will get back to you and discuss your requirements further.
We can now offer our clients a regular house cleaning service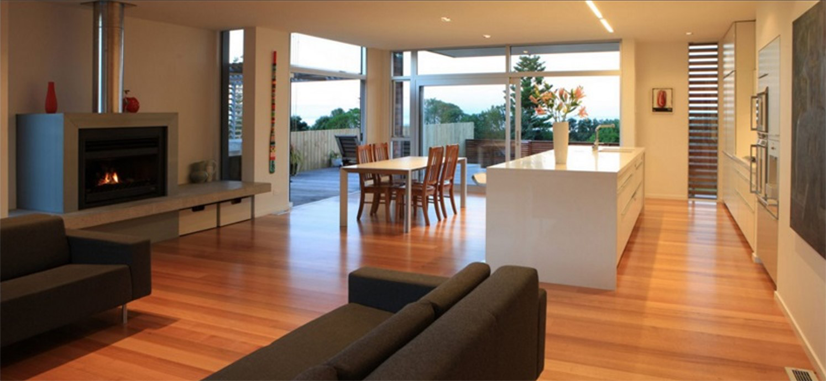 Safety Alert: If you are allergic to any house cleaning chemicals or house cleaning detergents please let us know when you contact us.
Areas covered for house cleaning Wicklow, Bray, Greystones, Arklow, Dublin and Wexford
A deep cleaning of your house ensures that every nook and cranny remains in tip-top condition. In today's busy society many people do not have the time to clean their home to the standard that they wish. Why not let our cleaners do the hard work for you. We will conduct a house deep clean for you and leave your house sparkling clean to a standard that you would want to have yourself.
There are many different reasons to why our clients use our professional house cleaning services to clean your home such as having health issues or the need for preparing for a special occasion. Many of our clients are amazed at the efficiency of our house deep cleaning team and of course with the results of how clean their house is from top to bottom.
Find a professional for house cleaning in Wicklow, Bray, Greystones, Arklow, Wexford and Dublin.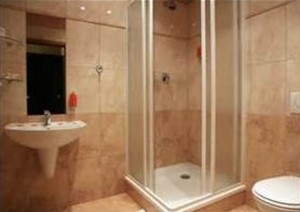 Some of the reasons for conducting a deep house clean include:-
Annual/Bi-annual House Cleaning
Many of CSI clients avail of our cleaning services regularly to get a house deep clean simply because they are house proud and love the feeling of living in a clean home. They get house cleaning once or twice a year.
One Off/Special Occasion House Cleaning
Sometimes you just want to impress others by showing them how clean your house is kept when you are having that special occasion in your home. You can even pretend that the house is that clean because of your handy work. We won't tell!!!!!
Start/End Of Tenancy House Cleaning
Landlords take note. If you looking to rent or lease out your property, a house that is not very clean or is shabby looking will not command top rent prices. A pre tenancy or post tenancy house deep clean by our house cleaners will attract more potential renters and will also ensure that your property remains empty for a shorter period of time. Many landlords require us to carry out a house deep clean after their outgoing tenants did not leave the house as clean as they should have. Some landlords insist on professional house cleaning at the end of the occupancy as part of the tenancy agreement. Without the confirmation that the house cleaning by a professional cleaning company was completed, a tenant may lose their deposit.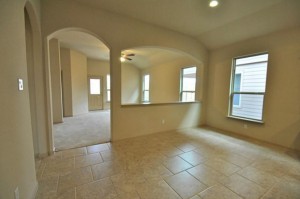 Selling A Property
Many Estate Agents advise their clients who are selling their house to get us to conduct a house deep clean before the house goes on the open market. In a very short time because of a visit from our house deep cleaners can add 1,000's of Euros to the value of their property.  House cleaning also shows that the previous owner cared for and respected the property. Our house cleaners will also help you sell your house quicker by attracting more potential buyers.
CSI will provide house cleaning in Wicklow,  Greystones, Arklow, Bray, Wexford and Dublin
Post Builders/Renovations House Cleaning
Our house cleaners know the condition of a home after the builders have been in are finished, they have seen it all. If you have built an extension or had renovations done to your house you will be in no doubt that it will badly need the attention of a professional house cleaning to restore it to a standard that is fit and clean for living in. Our house cleaners will appear, conduct a thorough deep clean and be gone before you even see the condition it was in beforehand.
Mobile/Holiday Home Deep Cleaning
Due to the multiple requests from many mobile home owners we have added mobile home cleaning to our list services offered to our clients. You can expect our cleaners to treat your mobile home with the respect you deserve. Our customers regularly avail of the services we offer to home owners such as carpet cleaning, window cleaning, oven cleaning, power washing and of coarse full mobile home cleaning.  We have cleaned mobile homes in several mobile home parks including  Arklow, Brittis Bay, Curracloe, Courtown, Blackwater, Clogga, Silverstrand to name a few.
House Cleaning Due To Health Issues
Some of clients require our cleaners to perform a house deep clean on their property on a regular basis because of unavoidable health issues. Many are elderly or have disabilities that leave them in a position that they are physically unable to clean their own home. Our cleaners are often required to deep clean houses where it is necessary to keep the house clean due to the presence of some health conditions such as respiratory or breathing problems. Some other services that our cleaners can provide for your home include carpet cleaning or cleaning and sanitising hard floors. When our cleaners deep clean and sanitise your wooden floor, tiled floor or your lino, they not only clean it but they sanitise it also using clean dry steam. This means that many of the harmful germs and bacteria's are eliminated.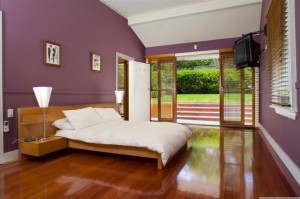 What does a typical house clean include?
This is a typical list of the tasks you can expect during a standard deep house clean. Of course you can avail of any of the other services we provide such as window cleaning, carpet cleaning etc.  If you have any special requests regarding house cleaning please let us know and we will accommodate on them.
Kitchen
wipe the outside of all presses and drawers
wipe down the fridge and the freezer
clean the dishwasher and washing machine
wipe all light switches etc
clean down window frames and sills
clean cooker and hob
mop or vacuum the floor
clean down all work tops
clean microwave
empty rubbish from the bins
clean down the sink unit
Bathroom
disinfect and clean the toilet bowl
wipe and clean the sink/bath/shower
clean the shower doors and unit
polish all mirrors
clean window frames and sills
wash the floors
wipe all exposed tops
Bedrooms
clean wardrobes/chest of drawers
wipe doors and handles
clean window frames and sills
vacuum or mop floors
clean mirrors/pictures etc
clean all tops and surfaces
wipe skirting boards
Living/sitting room
dust all table tops and cabinets
dust all furniture
wipe skirting boards
vacuum or mop floors
clean window frames and sills
wipe doors and handles
Entrance hall
vacuum or mop floors
clean skirting boards
wipe doors and handles
dust banisters
dust furniture
clean mirrors pictures etc
Areas covered for house cleaning include:
Annamoe, Arklow, Ashford, Aughrim, Avoca, Ballinaclash, Bray, Brittas Bay, Delgany, Enniskerry, Glendalough, Glenealy, Glenmalure, Gorey, Greystones, Hollywood, Kilcoole, Kilmacanogue, Kilmac, Kilpedder, Kilquade, Laragh, Newcastle, Newtownmountkennedy, Newtown,  Rathdrum, Rathnew, Redcross, Roundwood, Wicklow Town, Woodenbridge, Shankill, Dun Laoghaire, Cabinteely, Killiney, Dalkey, Foxrock,Cornelscourt.